Cristina Mittermeier
Friday, Oct. 11 Keynote Speaker
"Images can help us understand the urgency many photographers feel to protect wild places. My work is about building a greater awareness of the responsibility of what it means to be human. It is about understanding that the history of every living thing that has ever existed on this planet also lives within us. It is about the ethical imperative—the urgent reminder that we are linked to all other species on this planet and that we have a duty to act as the keepers of our fellow life forms."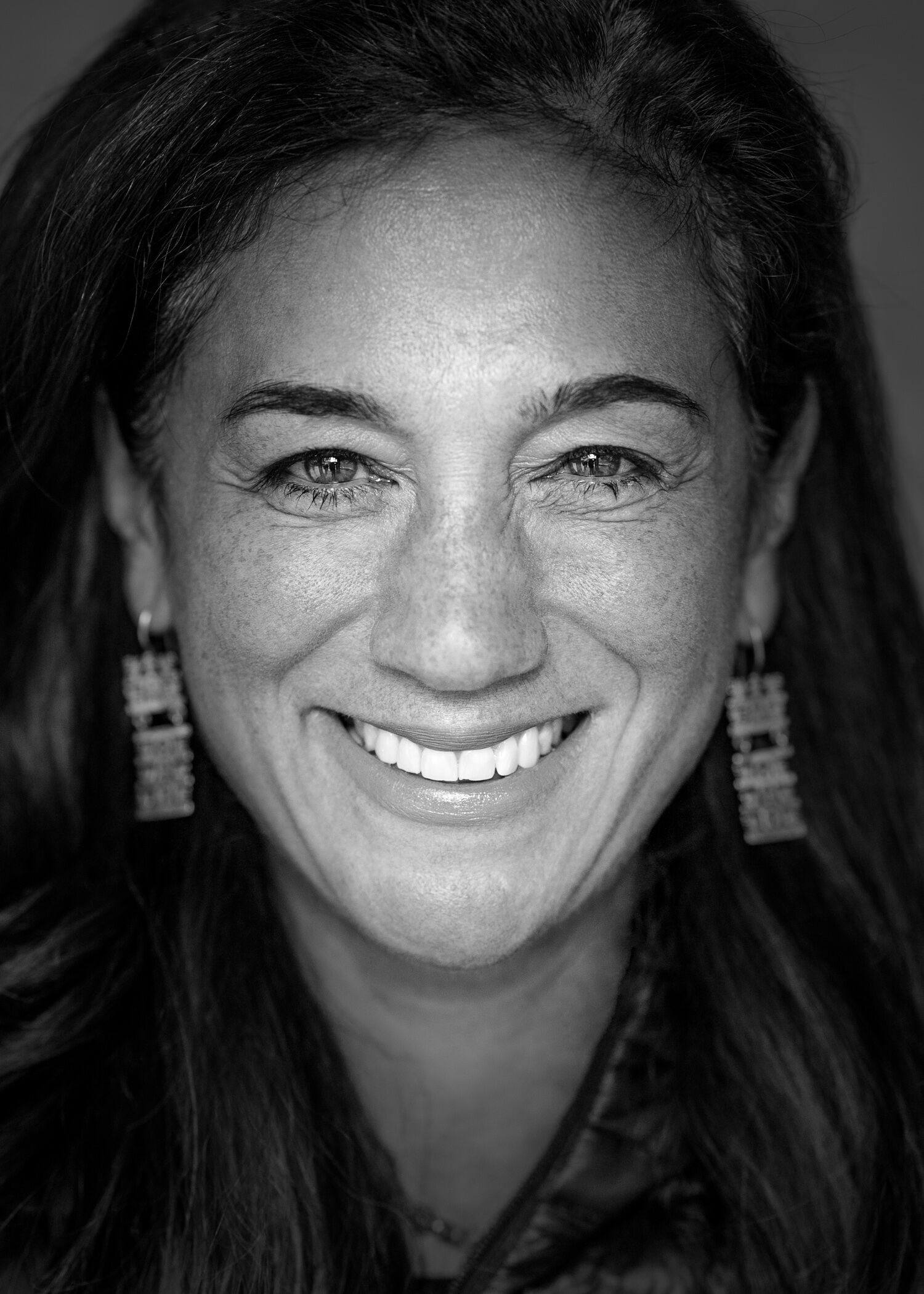 Cristina is the Co-founder and Vision Lead of the conservation society, SeaLegacy; she is a National Geographic contributing photographer, a Sony Artisan of Imagery and the editor of 26 coffee table books on conservation issues. Popular on social media, she is the first female photographer to reach 1M followers on Instagram and was a 2018 National Geographic Adventurer of the Year. Cristina is a sought-after Keynote Speaker, Presenter and Panelist at events including the Women in the World 10th Anniversary Summit and the TEDx stage. She is acknowledged as one of the most Influential Women in Ocean Conservation in 2018 by Ocean Geographic, and The Men's Journal recently named her as one of the 18 Most Adventurous Women in the World.
Schedule is subject to change.
Just a small sample of Cristina's awesome work.