Corey Rich
Sunday, Oct. 13 keynote speaker
"My goal is to work on creatively satisfying projects, but what makes it all worthwhile are the lifelong friendships I've earned in the process."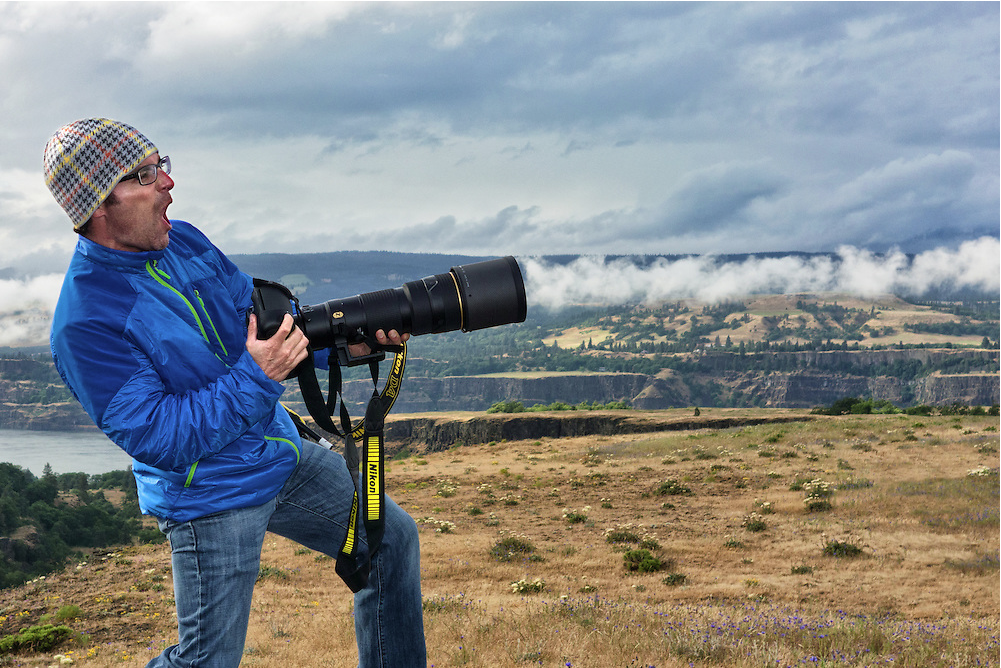 I'm a photographer, director, and Nikon Ambassador based in South Lake Tahoe, California. I chose to live in one of America's great outdoor playgrounds for its skiing, climbing, and biking opportunities because I believe that living in a place that inspires your passions directly translates into doing the best work of your life. South Lake Tahoe also acts like a magnet for talented, likeminded creatives. It's where I've met some of my best friends and some of the most talented, inspired collaborators that I could ever imagine.
Visit Stories Behind the Images
Schedule is subject to change.
Just a small sample of COREY's awesome work.