Chris Ewen Crosby
"The Eastern Sierra is a 4 season playground, but my favorite is the fall season."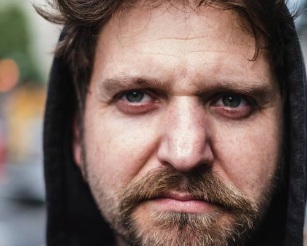 There are few places on Earth that can be called a photographers playground, but the Eastern Sierra is one of them. The tall mountains, clear alpine lakes, lush forests and varying landscapes create the perfect playground for photographers of all backgrounds. The Eastern Sierra is a 4 season playground, but my favorite is the fall season. The fall colors in the Eastern Sierra are one of the most beautiful sights on the planet with bright and vibrant colors dripping from the hills. I'm looking forward to exploring and teaching in one of the most beautiful places in the world during the most beautiful time.
Schedule is subject to change.
Just a small sample of CHRIS's awesome work.